Over the past decade, my circumstances have allowed me to take advantage of outdoor opportunities throughout the United States, Europe, and Central America. From biking across Europe to sea kayaking on Lake Superior, from trekking through England to climbing in the desert southwest, from road tripping through the National Parks to backpacking in the Rocky Mountains, I have grown an understanding of how to adventure comfortably in a variety of environments. It should go without saying that the first step towards comfort in a foreign environment is your attitude. Being able to balance optimism and realism will always save the day. That said, there are steps that you can take beforehand to set yourself up for success.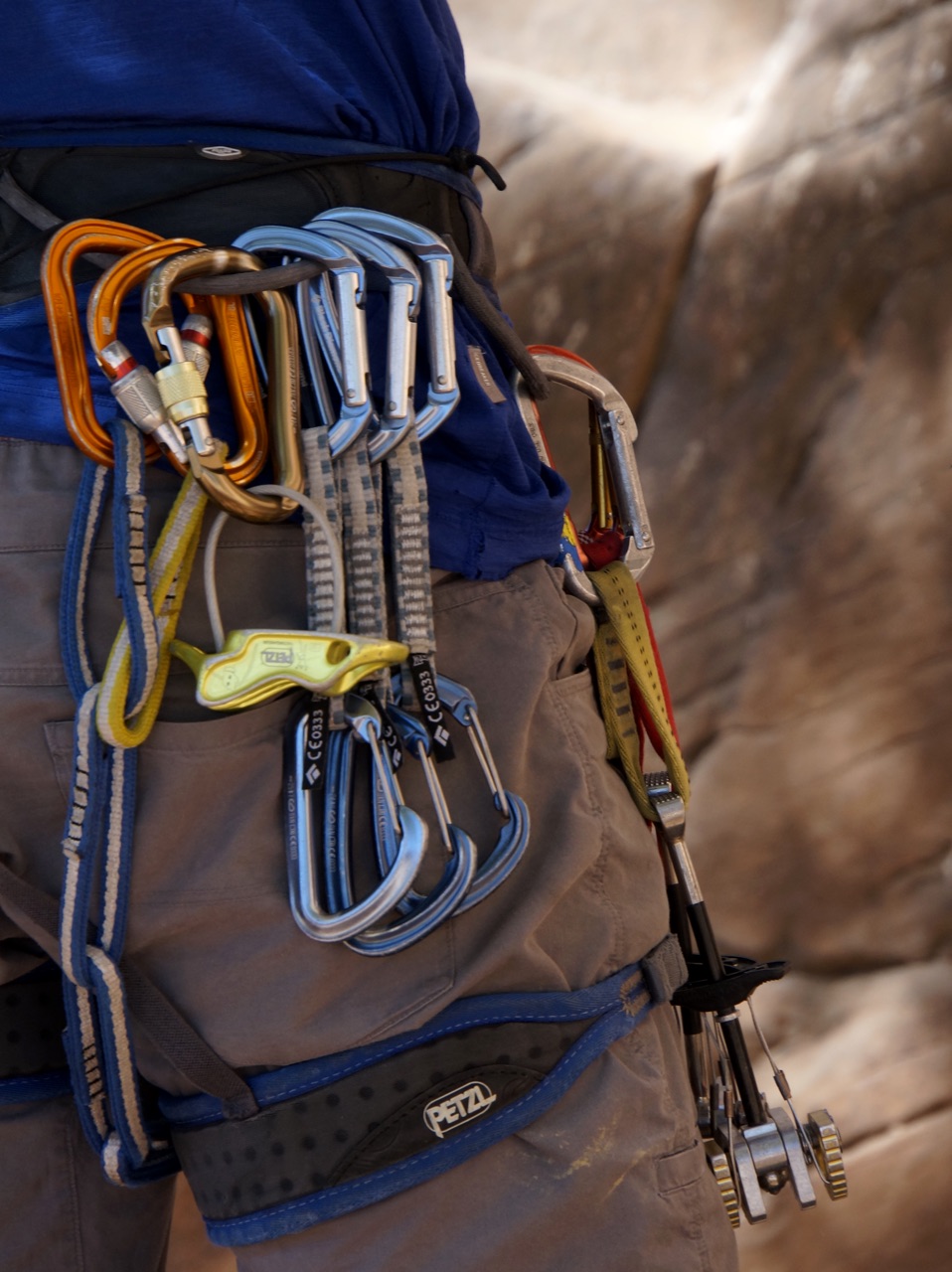 Thus began my obsession with gear. My search for the right gear has forced me to call upon skills I have picked up from different parts of my life. My background in history allows me to apply a research-oriented approach to just about any question, whether it deals with the pros and cons of GoreTex or the warmth-to-weight ratio of a sleeping bag. My financial instability means that my decisions must also be economical. My decision to live in my car has forced me to be minimal in my gear acquisitions, focusing on quality over quantity. My seasons as a competitive CrossFitter taught me the value of layering during athletic endeavours. My ongoing efforts to live and eat sustainably allow me to see gear through the lens of environmental impact and supply chain efficiency. All of these parts of me inform the gear that I choose. In the end, however, the same question underpins each decision: Do I need this?
I am a gearhead. Whether I spend hours wandering through forums about the exact specifications and capabilities of a GPS watch or trim the straps off of my trekking poles to shave a few ounces off of my base packweight, I am always thinking about how to improve my systems. Those hours of study have undoubtedly had a definite impact on the ways that I travel and what I bring with me. They have made me comfortable in uncomfortable situations. They have kept a smile on my face when times looked rough. Remember, your outlook is essential, but having the right gear can't hurt.
My hope is that my countless hours of researching and testing gear might be of service to anyone who is outfitting themselves for their next adventure. Enjoy!