In the summer of 2015, I embarked on a 10-month, cross country expedition to visit all of the National Parks in the contiguous United States. Along the way, I routed through as many National Forests, sections of Bureau of Land Management Land, and protected public lands as possible. The goal of this project was simple: to better my understanding of America's wilderness and conservation ethic by studying the places that we have chosen to protect.
In his 2009 documentary, Ken Burns posited that the National Parks are "America's best idea." The sentiment, however, has echoed throughout American history. More than 25 years before Burns's documentary, Wallace Stegner wrote "National parks are the best idea we ever had. Absolutely American, absolutely democratic, they reflect us at our best rather than our worst." I tend to agree with them both. The National Parks are one of America's most endearing legacies to the world. At their core, these parks celebrate the idea of protecting land for the public.
Whether that legacy began with the Yosemite Grant of 1864 or Ulysses S. Grant's 1872 Act of Dedication at Yellowstone, the foundation had been laid for the eventual creation of the National Park Service on August, 25 1916. I began my trip on August 25th, 2015; the 99th birthday of the National Park Service. Over the course of the next ten months, I would commemorate the centennial anniversary of the federal agency by attempting to visit all of the National Parks that dot the contiguous United States.
Since its inception in 1916, the National Park Service (NPS) has grown exponentially. Today, the NPS oversees 413 units in the United States and its territories. Stretching from Alaska to Florida, from Guam to the Virgin Islands, I knew there was no way that I could visit all of them in the ten months that I had set aside for my adventure. With a never-ending list of National Battlefields, National Historic Parks, National Monuments, National Parks, National Recreation Areas, National Seashores, and National Memorials, I had to narrow my field of study. I decided to focus my efforts on the 47 National Parks in the contiguous United States.
Now that my expedition had a narrative frame, I had to actually figure out how to connect the disparate dots that are America's National Parks. Despite my proclivity for human powered travel, I knew there was no way that I could visit that many parks in 10-months. The United States is a massive country. I resigned myself to buying a car. It couldn't just be any car though, it had to also be my home. I spent months hunting through internet forums trying to find the perfect vehicle for my adventure. I eventually decided on a Honda Element, only to learn that Honda had stopped production in 2011, making them exceedingly rare. Luckily, I had an ace up my sleeve. My mom heard about a man in Madison whose sole occupation is finding and refurbishing Honda Elements. I immediately contacted him with the specifics of my dream car. Element Mike found it two weeks later at an auction in North Carolina.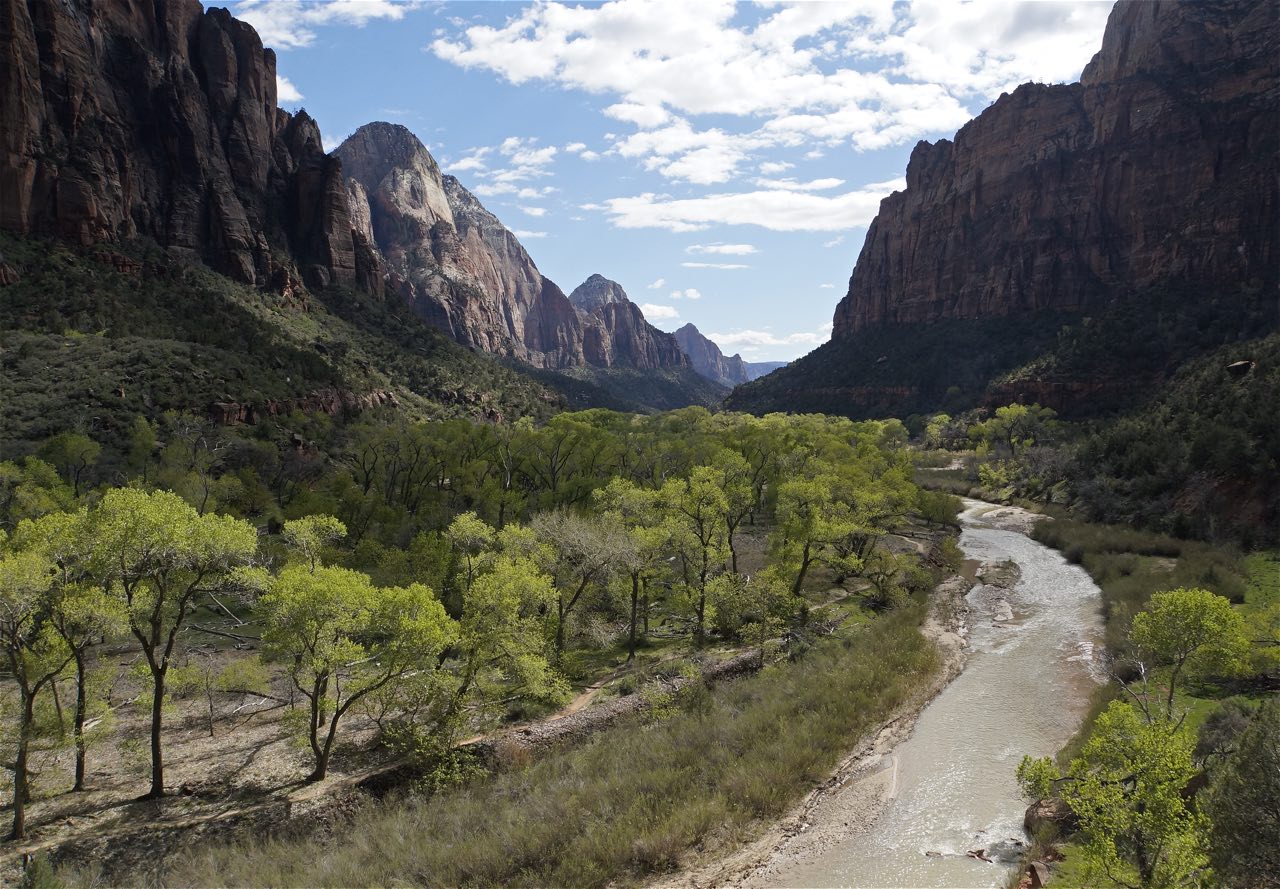 After spending a few weeks working with my mom in northern Wisconsin, we effectively transformed the vehicle into my home. In between coasts of finish, I painstakingly decided what to leave behind before I took to the road. By August 25th, the 99th birthday of the National Park Service, I was ready to go. It was time to head east.
Over the next 10 months, I would drive over 32,000 miles, visit over 200 friends from all phases of my life, meander through dozens of major cities, explore 45 National Parks, and wander countless acres of public land. I consistently chronicled my experiences with short essays filled with photographs. You can find that body of work in the journal below. The magnitude of this experience, however, meant that I still have much to process and write about. I need to deepen my understanding of racial and cultural diversity in "wilderness." I want to trace the impact of America's public land ethic on a global scale. I hope to (someday) define my own relationship with "wilderness." And that is just the tip of the iceberg.