Two days ago, I got my first oil change of the trip. Normally, I would shoot for every 3,000 miles, but our trip to Nova Scotia postponed the maintenance for another 1,000 miles. On our way to Lewiston from Bar Harbor, we stopped at a local shop that not only changed my oil, but did a full diagnostic check on all my fluids, tire pressure, chassis, wipers, etc. Best $23.00 I have spent in awhile…
I am now 23 days in to my trip and I have been wanting to share some of my favorites from along the way. Not wanting to share these favorites all the time, I decided to pair these posts with my oil changes, giving updates every 3,000-5,000 miles. Here goes!
Favorite Audiobook
The Ocean at the End of the Lane – Neil Gaiman
Favorite Museum
 Adirondack Museum (Blue Mountain Lake)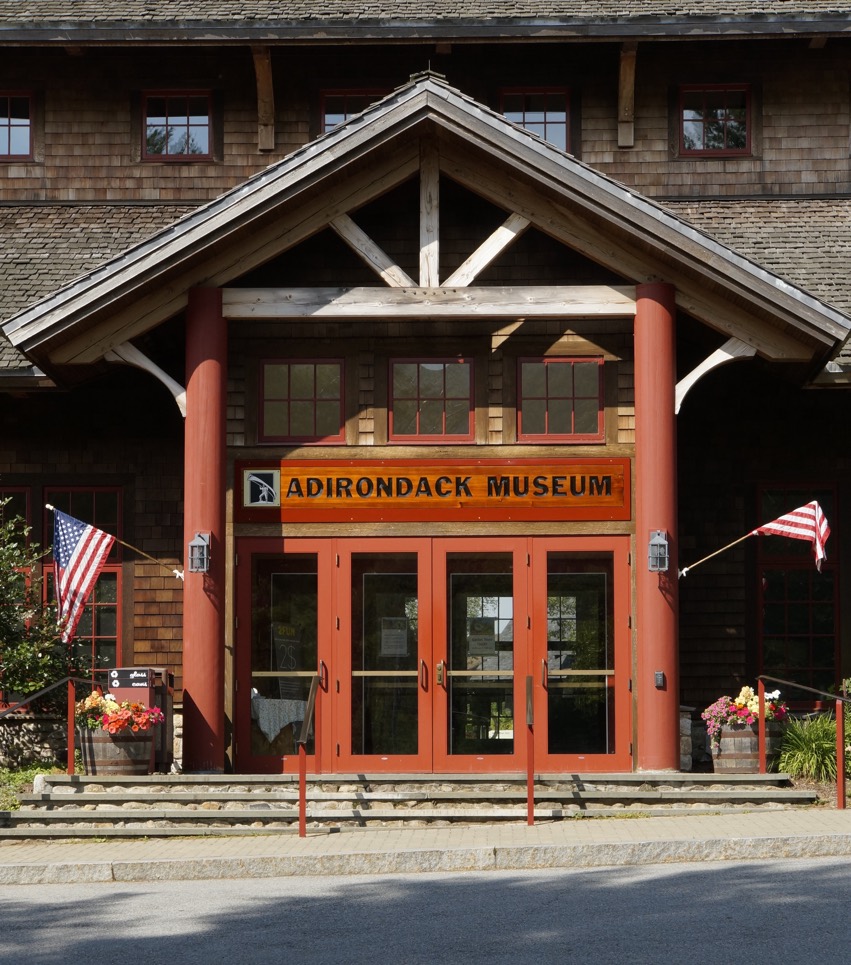 Favorite Vegan Mac & Cheese
 En Vie (Halifax, NS)
Favorite National Park
Acadia National Park (Mount Desert Island, ME)
Favorite Musical Artist
Bon Iver
Favorite City
Lunenberg, Nova Scotia
Favorite State
Maine
Favorite Drive
High Peaks Byway (Route 73) (Adirondacks, NY)
Favorite State Park
Baxter State Park (Millinocket, ME)
Favorite National Forest
White Mountain National Forest (Conway, NH)
Favorite Trail
 Precipice Trail (Acadia National Park)
Favorite Meal
 En Vie (Halifax, NS)
Favorite Grocery Store
 Sam Mazza's Farm (Colchester, VT)
Stay tuned for another update in a few thousand more miles!